Public Relations
Photo gallery 23.06.2022.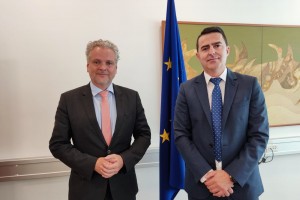 ACTING CHIEF PROSECUTOR OF THE PROSECUTOR'S OFFICE OF BIH MILANKO KAJGANIĆ MEETS WITH THE HEAD OF THE EU DELEGATION AND THE EU SPECIAL REPRESENTATIVE TO BIH - HE JOHANN SATTLER
23.06.2022.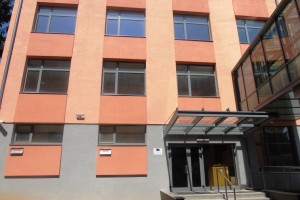 SUSPECT JOVICA GRUJIĆ (1992) SURRENDERED TO THE BIH PROSECUTOR'S OFFICE – CUSTODY MOTION TO BE FILED
23.06.2022.