---
05.08.2021. 13:44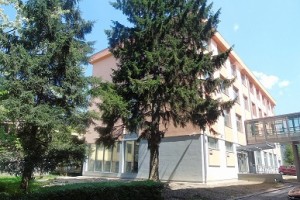 Thousands of witnesses were interviewed in investigations conducted by the Special Department for War Crimes, whereas in the field, employees of the Prosecutor's Office of BiH took part in several hundred processes of exhumation and search for missing persons throughout Bosnia and Herzegovina.
05.08.2021. 09:58
On 16 July, the Chief Prosecutor of the Prosecutor's Office of BiH, Gordana Tadić, gave a statement that no criminal prosecution of the witness-injured party Suzana Radanović would be undertaken, so that she could fully testify about all the information she had learned about the persons brought in connection with the death of her son.
05.08.2021. 07:57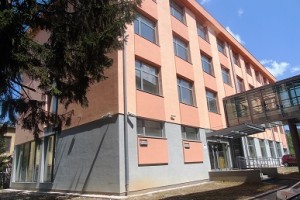 Today, in the afternoon hours, under high security measures, police officers of the Republika Srpska Ministry of Interior handed over to a prosecutor of the Special Department for Organised Crime, Economic Crime and Corruption two suspects who were deprived of their freedom yesterday, within a police operation in Banja Luka.
25.07.2021. 17:23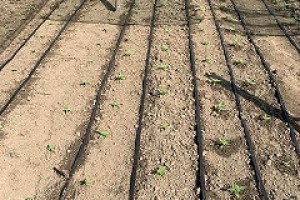 In the area of Velika Kladuša specially made capacities for the cultivation of narcotic drugs were detected and a large quantity of the narcotic drug Marijuana, which was smuggled on the illegal drug market in Bosnia and Herzegovina and EU countries, was seized.
23.07.2021. 11:57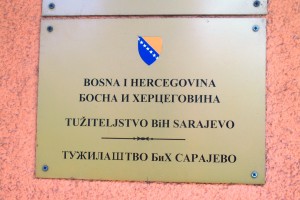 As part of the case, publications and public presentations of the views of individuals, groups or associations, in which genocide, crimes against humanity and war crimes in Bosnia and Herzegovina are denied, will be monitored.
21.07.2021. 14:35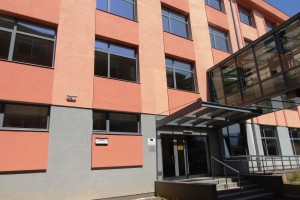 This case was conducted within the framework of regional cooperation in the fight against war crimes impunity, which was also supported by Mr. Serge Brammertz, IRMCT Prosecutor.
21.07.2021. 13:50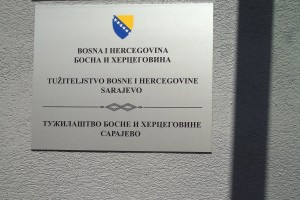 The news article regarding the issuance of the Indictment was published on 09 July 2021, and it can be read below:
21.07.2021. 10:54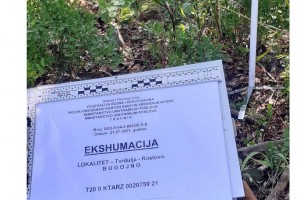 An investigator of the Special Department for War Crimes is on the site, where, pursuant to a Prosecutor's order, he coordinates the work of authorized persons participating in the exhumation process.
19.07.2021. 13:29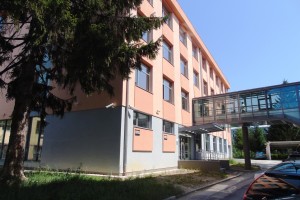 The appeal requests the Court to reverse the decision and order custody as the only adequate measure for the smooth continuation of the proceedings.
19.07.2021. 13:23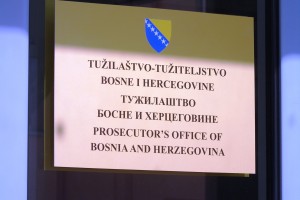 An Appeal was filed in relation to all five suspects.