Public Relations
Photo gallery 16.05.2019.
MEETING OF OFFICIALS OF BIH PROSECUTOR'S OFFICE, ENTITY PROSECUTOR'S OFFICES, BRČKO DISTRICT PROSECUTOR'S OFFICE, BIH MISSING PERSONS INSTITUTE AND BIH ICMP HELD
16.05.2019.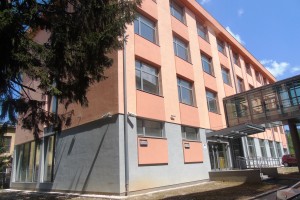 MEASURE OF CUSTODY PROPOSED AGAINST TWO PERSONS DEPRIVED OF LIBERTY AS PART OF THE CASE CODENAMED "TULIP"
16.05.2019.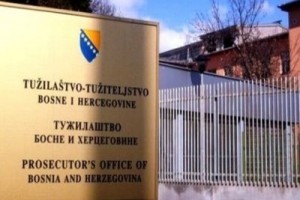 PERSON SUSPECTED OF MAKING THREATS TO THE EU SPECIAL REPRESENTATIVE IN BIH, H.E. LARS-GUNNAR WIGEMARK, AND TO THE CHIEF PROSECUTOR GORDANA TADIĆ, IDENTIFIED AND DEPRIVED OF LIBERTY
16.05.2019.