Public Relations
Photo gallery 12.05.2021.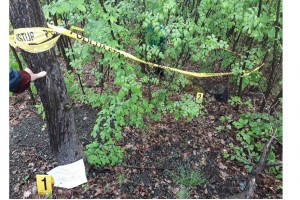 MORTAL REMAINS OF ONE PERSON FOUND DURING EXHUMATION AT POPOVO OSOJE SITE NEAR ZAVIDOVIĆI
12.05.2021.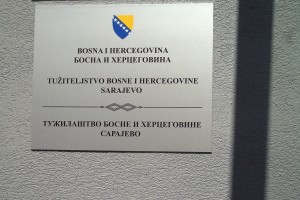 PROSECUTOR OF TERRORISM SECTION COORDINATES ACTIVITIES OF SIPA AND COMPETENT INSTITUTIONS, IN CONNECTION WITH DEPRIVATION OF LIBERTY OF BIH CITIZEN SUSPECTED OF FUNDING TERRORIST ACTIVITIES
12.05.2021.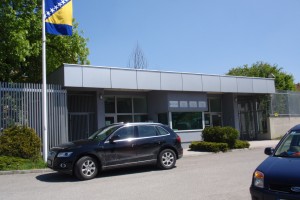 PROPOSAL OF CUSTODY AND PROHIBITION MEASURES FOR PERSONS SUSPECTED OF ORGANISED CRIME AND ILLICIT DRUG TRAFFICKING
12.05.2021.