Public Relations
Photo gallery 05.08.2021.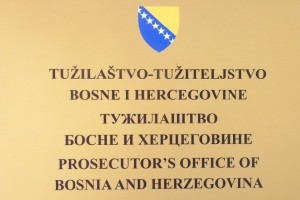 PROPOSED PROHIBITION MEASURES FOR TWO SUSPECTS – THE ARRESTED PERSON WANTED BY MONTENEGRIN JUDICIAL INSTITUTIONS AGREES TO EXTRADITION
05.08.2021.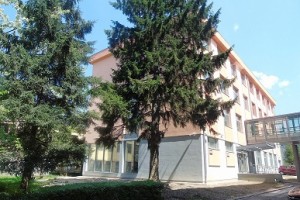 IN THE PERIOD 2014-2020 THE PROSECUTOR'S OFFICE OF BOSNIA AND HERZEGOVINA ISSUED INDICTMENTS AGAINST 612 PERSONS FOR CRIMINAL OFFENCES OF WAR CRIMES AND SERIOUS VIOLATIONS OF INTERNATIONAL HUMANITARIAN LAW
05.08.2021.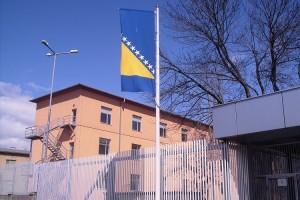 THE PROSECUTOR'S OFFICE FILES AN APPEAL AGAINST THE COURT'S DECISION NOT TO GIVE CONSENT TO THE STATEMENT OF UNDERTAKING NO CRIMINAL PROSECUTION AGAINST SUZANA RADANOVIĆ, MOTHER OF THE VICTIM DAVID DRAGIČEVIĆ
05.08.2021.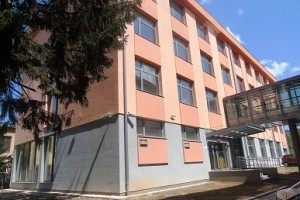 SUSPECT DEPRIVED OF FREEDOM WITHIN RS MoI OPERATION, IN WHICH A PERSON LINKED TO "KAVAČI CLAN" IS ARRESTED IN BANJA LUKA, HANDED OVER TO THE PROSECUTOR'S OFFICE OF BIH
05.08.2021.