Public Relations
Photo gallery 29.09.2020.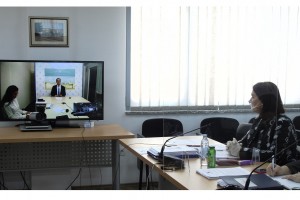 VIDEO-CONFERENCE MEETING OF IRMCT PROSECUTOR AND CHIEF PROSECUTOR OF BIH PROSECUTOR'S OFFICE
29.09.2020.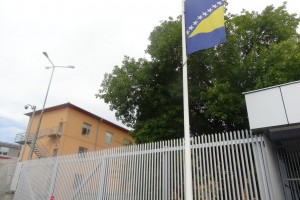 PROPOSAL OF PROHIBITING MEASURES FOR BORDER VETERINARY INSPECTORS SUSPECTED OF CORRUPTION CRIMES
29.09.2020.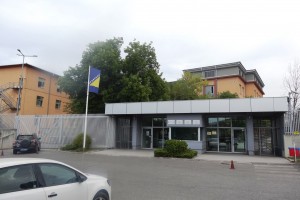 SUSPECTS IN INTERNATIONAL OPERATION CODENAMED "VIR" /WHIRLPOOL/ AIMED AT FIGHT AGAINST HUMAN TRAFFICKING TO BE HANDED OVER TO PROSECUTOR'S OFFICE OF BIH
29.09.2020.