Public Relations
Photo gallery 27.05.2021.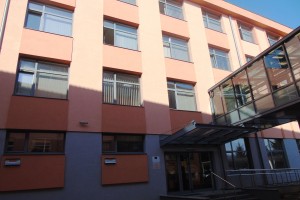 DUTY PROSECUTOR INFORMED OF THE DISCOVERY OF A GROUP OF SEVEN ILLEGAL MIGRANTS AT THE HALILOVIĆI CUSTOMS TERMINAL
27.05.2021.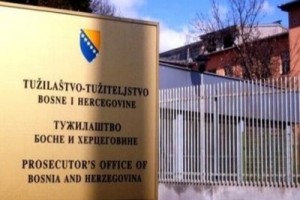 ON ORDER OF THE PROSECUTOR'S OFFICE OF BIH A SUSPECT SUSPECTED OF COMMITTING THE WAR CRIME AGAINST CIVILIAN POPULATION IN THE AREA OF GRADIŠKA DEPRIVED OF FREEDOM
27.05.2021.