Public Relations
Photo gallery 26.05.2021.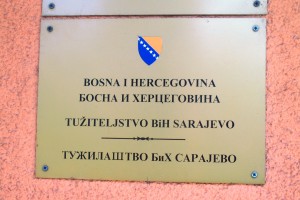 THE PROSECUTOR'S OFFICE OF BIH TAKES ALL NECESSARY ACTIVITIES IN ACCORDANCE WITH THE STANDARD MARKING "A" WITHIN THE REVISED NATIONAL WAR CRIMES STRATEGY
26.05.2021.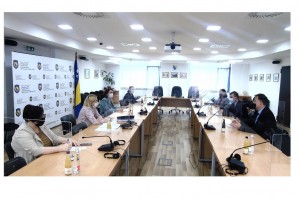 CHIEF PROSECUTOR MEETS WITH OFFICIALS OF THE REGIONAL ANTI-CORRUPTION INITIATIVE IMPLEMENTED TOGETHER WITH THE UN OFFICE ON DRUGS AND CRIME (UNDOC) - REGIONAL PROGRAMME FOR SOUTHEAST EUROPE
26.05.2021.