Public Relations
Photo gallery 25.07.2022.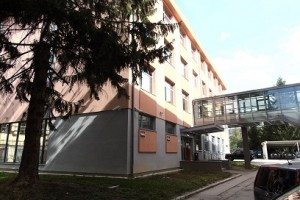 PROSECUTOR OF THE PROSECUTOR'S OFFICE OF BIH PRESENTED ARGUMENTS FOR CUSTODY MOTION FOR 5 PERSONS IN THE CASE MATKOVIĆ MILAN ET AL.
25.07.2022.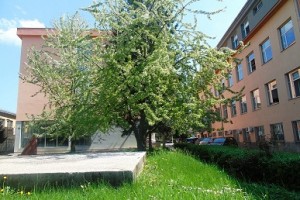 BORDER POLICE MEMBER SUSPECTED OF CORRUPTIVE ACTION AND PROVIDING ASSISTANCE TO ORGANIZED CRIME STRUCTURES DEPRIVED OF LIBERTY
25.07.2022.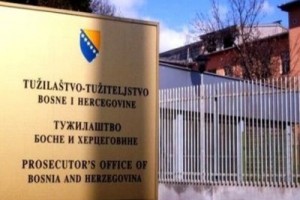 MOTION FOR REMAND IN CUSTODY FILED FOR 5 PERSONS SUSPECTED OF ORGANIZED CRIME AND ILLICIT DRUG TRAFFICKING
25.07.2022.