Public Relations
Photo gallery 21.09.2021.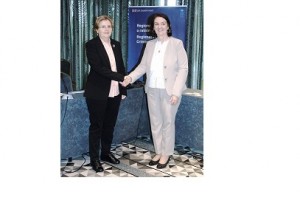 MEETING OF DELEGATIONS OF THE PROSECUTOR'S OFFICE OF BIH AND THE PROSECUTOR'S OFFICE FOR WAR CRIMES OF THE REPUBLIC OF SERBIA HELD IN BELGRADE
21.09.2021.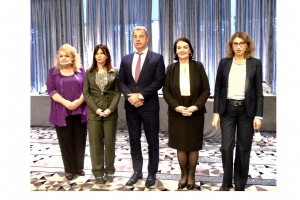 CHIEF PROSECUTOR GORDANA TADIĆ AND OFFICIALS OF SPECIAL WAR CRIMES DEPARTMENT PARTICIPATE IN REGIONAL CONFERENCE ON PROSECUTION OF WAR CRIMES CASES
21.09.2021.