Public Relations
Photo gallery 21.05.2021.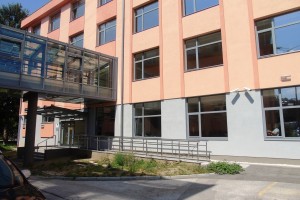 A CASEFILE FORMED IN THE PROSECUTOR'S OFFICE OF BIH REGARDING THE FOOTAGE OF SNIPER ACTIVITIES IN THE SARAJEVO SETTLEMENT NEDŽARIĆI
21.05.2021.
CUSTODY PROPOSED FOR EDIN ŠAHBAZ (1970), SUSPECTED OF ILLICIT TRAFFICKING IN NARCOTIC DRUGS
21.05.2021.
DUTY PROSECUTOR ORDERED SEIZURE OF A LARGER AMOUNT OF NARCOTIC DRUGS AND CONDUCTING OF NECESSARY INVESTIGATIVE ACTIONS
21.05.2021.