Public Relations
Photo gallery 17.05.2019.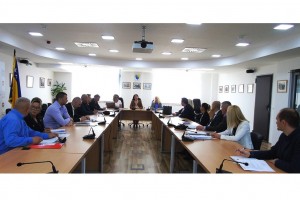 MEETING OF THE TASK FORCE COMBATING HUMAN TRAFFICKING AND ILLEGAL IMMIGRATION HELD AT THE PROSECUTOR'S OFFICE OF BIH
17.05.2019.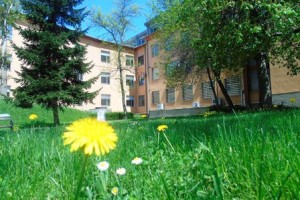 INDICTMENT ISSUED AGAINST FOUR PERSONS CHARGED WITH ORGANIZED SMUGGLING AND DISTRIBUTION OF GOODS ON WHICH DUTIES WERE NOT PAID, SMUGGLING OF GOODS AND ILLICIT TRADE IN EXCISE PRODUCTS
17.05.2019.