Public Relations
Photo gallery 16.09.2020.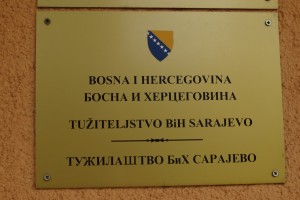 INDICTMENT ISSUED FOR ENDANGERING INTERNATIONALLY PROTECTED PERSONS AND ATTACK AGAINST OFFICIAL PERSON ON TASKS OF SECURITY IN BIH INSTITUTIONS
16.09.2020.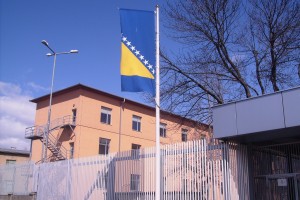 TWO SUSPECTS OF CRIME COMMITTED IN NOVOSEOCI DEPRIVED OF LIBERTY IN CONTINUATION OF JOINT ACTION OF BIH PROSECUTOR'S OFFICE AND SIPA
16.09.2020.
SEVEN PERSONS SUSPECTED OF HAVING COMMITTED CRIMES AGAINST HUMANITY IN SOKOLAC MUNICIPALITY DEPRIVED OF LIBERTY
16.09.2020.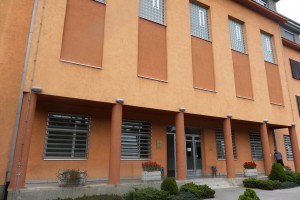 WITHIN BIH PROSECUTOR'S OFFICE INVESTIGATION, SIPA CARRIES OUT SEARCHES IN SANSKI MOST MUNICIPALITY
16.09.2020.