Public Relations
Photo gallery 06.12.2017.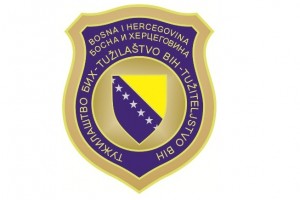 PURSUANT TO AN ARREST WARRANT ISSUED AT THE REQUEST OF THE PROSECUTOR'S OFFICE OF BIH A PERSON SUSPECTED OF WAR CRIMES IN PRIJEDOR WAS ARRESTED IN MONTENEGRO
06.12.2017.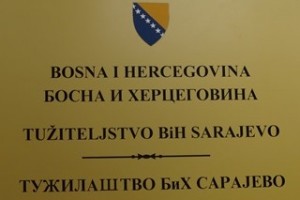 SO FAR THE MOST EXTENSIVE INDICTMENT OF THE BIH JUDICIARY ISSUED FOR WAR CRIMES COMMITTED IN VLASENICA; FOUR ACCUSED PERSONS CHARGED WITH WAR CRIMES COMMITTED AGAINST SEVERAL DOZEN VICTIMS, INCLUDING KILLINGS, UNLAWFUL IMPRISONMENTS AND PERSECUTIONS
06.12.2017.