---
19.11.2018. 11:42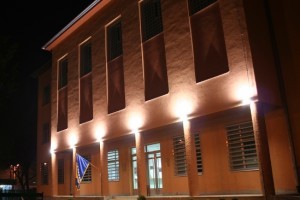 The suspect is subject to investigation for war crimes committed in the village of Jusići, in 1992.
16.11.2018. 13:43
During the search, around half a kilogram of heroin narcotic drug has been found and seized.
16.11.2018. 13:41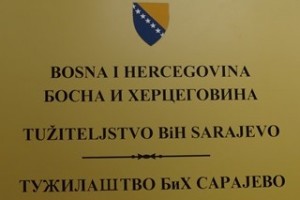 In the course of this action, around twenty (20) kilograms of marijuana and speed narcotic drugs have been found and seized at border crossings.
15.11.2018. 15:26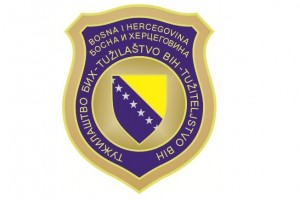 The person deprived of liberty is Željko Marić (1969), as he is subject to investigation for war crimes committed against the captured civilians and members of the Army of the Republic of Bosnia and Herzegovina in the area of Vareš, in 1993.
13.11.2018. 09:01
The suspect is a person wanted by the judiciary and the police of the Kingdom of Belgium for shooting at the police during a police pursuit.
09.11.2018. 14:36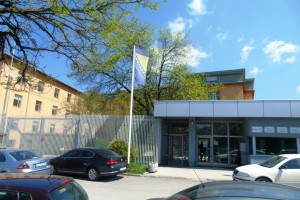 Following the questioning of the suspects, the Prosecutor in charge of the case will put forward a Motion with the Court of Bosnia and Herzegovina seeking the measure of custody to be ordered against all of the eight suspects, who were deprived of liberty yesterday.
08.11.2018. 15:37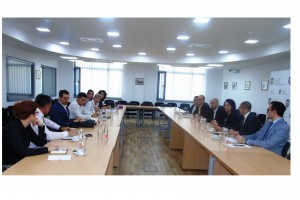 The central topics of the meeting were the joint activities of institutions in the fight against criminal offenses related to public procurement processes.
08.11.2018. 15:34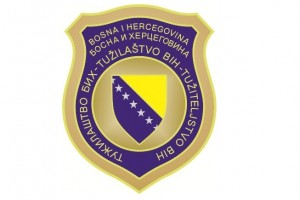 The suspects are charged with war crimes against prisoners of war and war crimes against civilian population, which were committed by killing at least twelve (12) captured members of Croatian Defence Council (HVO) from Šafradin who had previously surrendered and laid down their arms, as well as by killing two women of Croatian ethnicity, on 22 December 1993.
05.11.2018. 15:28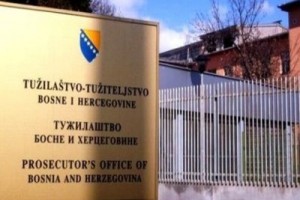 Prosecutor of the Special Department for Organized Crime, Economic Crime and Corruption within the Prosecutor's Office of BiH issued an indictment against the following persons
29.10.2018. 18:50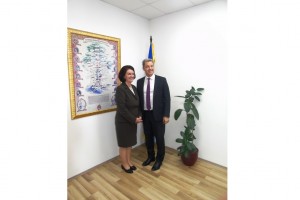 The Chief Prosecutor at the ICTY / IRMCT, Serge Brammertz, visited the Prosecutor's Office of BiH and met with the Acting Chief Prosecutor of the BiH Prosecutor's Office, Gordana Tadić, and the officials of the Special Department for War Crimes in the Prosecutor's Office of BiH.