---
09.04.2021. 14:59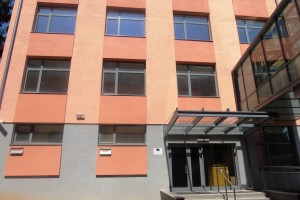 After interviewing the suspects, the duty prosecutor of the Prosecutor's Office of BiH will send a motion to the Court of BiH to order a custody measure.
09.04.2021. 14:50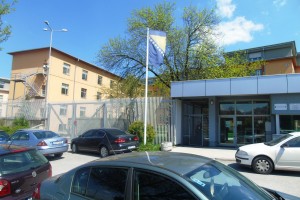 After receiving the criminal complaint from the association "Women-Victims of War" concerning the announcement of the event "Celebration of the Day of Russian Volunteers" in Višegrad, announced for 12 April this year, the Prosecutor's Office of BiH formed a case which was submitted to the prosecutor assigned to work on the case.
08.04.2021. 16:04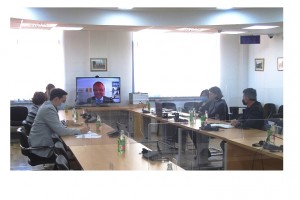 The Chief Prosecutor of the Prosecutor's Office of BiH, Gordana Tadić, together with officials of the Special Department for War Crimes and associates, met with officials of the Office of the Prosecutor (OTP) for the International Residual Mechanism for Criminal Tribunals (IRMCT) in The Hague.
08.04.2021. 12:33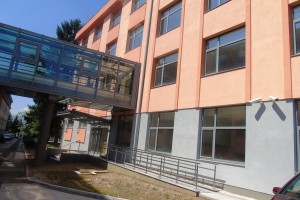 A prosecutor of the Prosecutor's Office of BiH has filed an indictment against:
08.04.2021. 11:09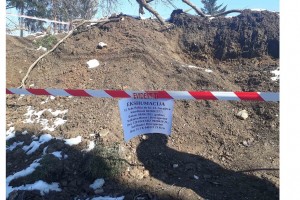 The remains were found during construction works, after which the works have been suspended in order to carry out the exhumation.
06.04.2021. 14:06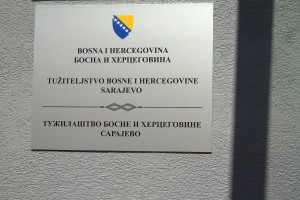 Bakir Nakaš, MD, the filer of a criminal complaint he sent on behalf of several persons because of the (in)action of responsible persons and severe consequences of the Covid-19 pandemic on the lives and health of the citizens of Bosnia and Herzegovina appeared before the Prosecutor's Office of BiH in response to its summons.
05.04.2021. 14:56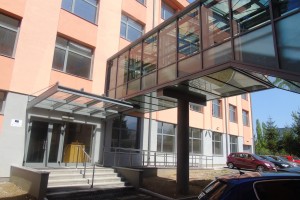 The persons concerned are suspected of smuggling thirteen illegal migrants across the water border on the Drina river.
05.04.2021. 14:31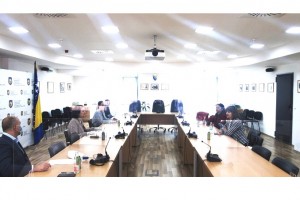 The details of coordinated action of the prosecutor's offices in the work on cases related to the use of the ACM 812A ventilator at the SUCC Sarajevo were agreed upon at the meeting.
31.03.2021. 16:32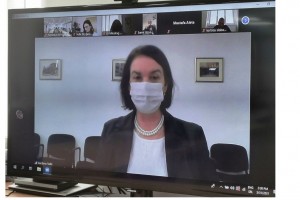 Chief Prosecutor Gordana Tadić chaired the meeting, which was held via video conference due to pandemic measures, and the central topics were related to the most current developments and activities of law enforcement agencies and institutions in this field.
30.03.2021. 15:33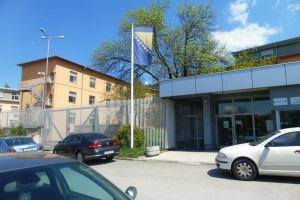 The Prosecutor in charge of the case has proposed a two-month extension of custody, on the same custody grounds as those for which custody had already been ordered, and for the purpose of an unhindered conduct of investigation.