---
13.11.2017. 13:58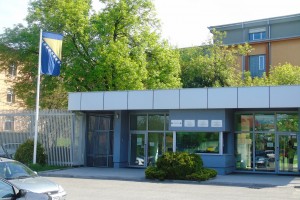 Prosecutor of the Special Department for War Crimes has issued an Indictment against Gvozden Lukić, born in 1949 in Metaljka, Milići Municipality, a citizen of Bosnia and Herzegovina.
13.11.2017. 13:55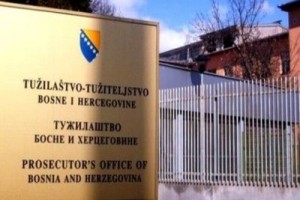 The accused Sretko Pavić (1961) is charged with the commission of the crime against humanity.
09.11.2017. 15:32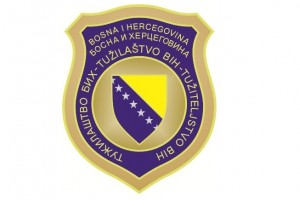 Police officers from the Police Department of the Federation of Bosnia and Herzegovina are carrying out activities in relation to former officials from the Ministry of the Interior of the Federation of Bosnia and Herzegovina and persons associated with them.
08.11.2017. 15:01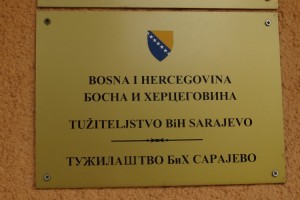 The accused Dalibor Krstović (1972) is charged with the perpetration of the war crime of rape and sexual abuse against a victim of Bosniak ethnicity in Kalinovik, in 1992.
08.11.2017. 14:57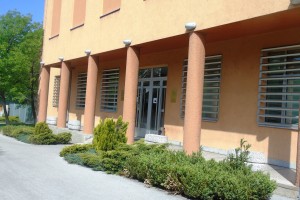 Prosecutor of Department III within the Prosecutor's Office of BiH issued an indictment against the following persons:
07.11.2017. 15:33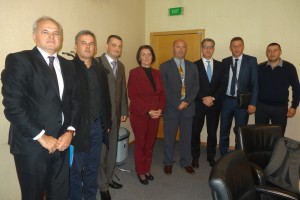 Information on prosecution of war crimes cases, issues regarding search for missing persons and priorities in work in the coming period were the main topics at the meetings
07.11.2017. 08:29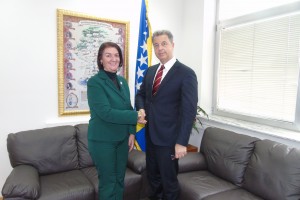 Acting Chief Prosecutor Gordana Tadić met today with Chief Prosecutor Serge Brammertz of the ICTY and Mechanism for International Criminal Tribunals at the BiH Prosecutor's Office.
03.11.2017. 15:30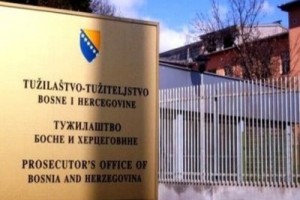 The BiH Prosecutor's Office has, in cooperation with its U.S. partner institutions, conducted activities to collect evidence about the role of the suspect in the war in BiH.
03.11.2017. 15:25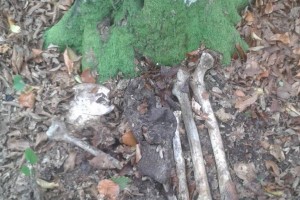 At the location of Kameničko Brdo and micro location of Bijele Šume, in Bratunac Municipality, the process of exhumation/clearing up of the terrain has been completed and incomplete mortal remains of at least one person have been found. The identity of the victims whose mortal remains have been found will be determined in a subsequent procedure.
31.10.2017. 15:53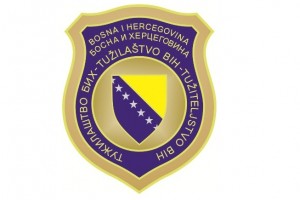 In regard to media queries, we can announce that the Prosecutor's Office of Bosnia and Herzegovina has participated in a complex operation of locating and extraditing to the United States of America one person from Kosovo, who can be brought in connection with terrorism.