---
14.12.2018. 14:48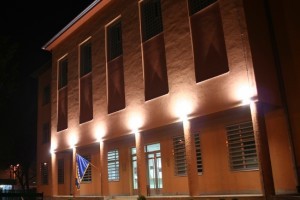 Having questioned the suspects, Prosecutor from the Special Department for Organized Crime, Economic Crime and Corruption of the Prosecutor's Office of Bosnia and Herzegovina in charge of the case has put forward a Motion with the Court of Bosnia and Herzegovina, seeking that the measure of custody be ordered against the following suspects:
13.12.2018. 15:35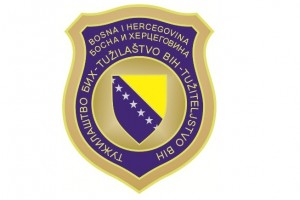 The suspects thus deprived of liberty are charged with the war crime that was committed during the attack on the village of Jusići near Zvornik, in May of 1992, in the course of which forty-eight (48) victims of Bosniak ethnicity were killed.
13.12.2018. 15:31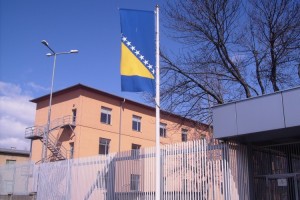 Prosecutor of the Special Department for War Crimes has issued an Indictment against the following person:
05.12.2018. 14:39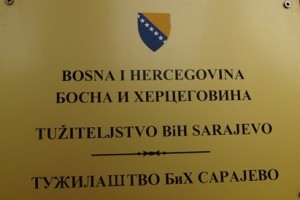 The indictee Dragoljub Kunarac (1960) is charged under three counts of the indictment alleging that in 1992 he committed war crimes against Bosniak victims in the Foča area.
05.12.2018. 11:49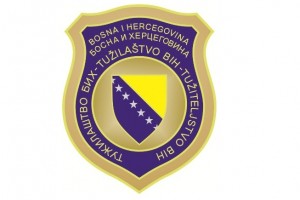 The suspect is under investigation for a war crime committed in the Kalinovik area in 1995.
04.12.2018. 14:29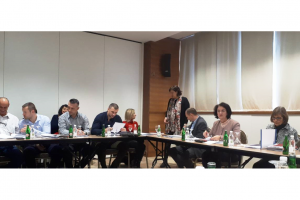 At a meeting in Sarajevo, Task Force members were presented a draft Manual for Conducting Investigations in Cases of Trafficking in Human Beings, which was developed with the support of the OSCE Mission to BiH.
04.12.2018. 14:08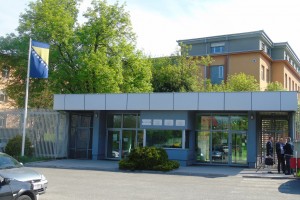 The indictee Mario Galić (1982) is charged that on three occasions in the course of 2016 he committed tax evasion totalling around KM (BAM) 58,000 and inflicted damage to the BiH budget in this amount.
04.12.2018. 12:32
The indictee Cvijan Tomanić (1966) is charged with having committed a crime against victims of Bosniak and Albanian ethnicity in Glumina near Zvornik in 1992.
03.12.2018. 14:53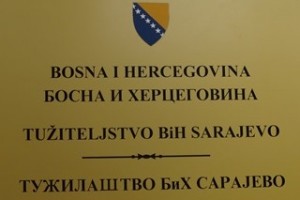 The Accused Slobodan Živanić, born in 1971 in Banja Luka, who is charged with aiding in the criminal offence of Tax Evasion or Fraud in violation of Article 210 of the Criminal Code of BiH, in the presence of a lawyer, fully pleaded guilty to the criminal offence he is charged with.
30.11.2018. 14:52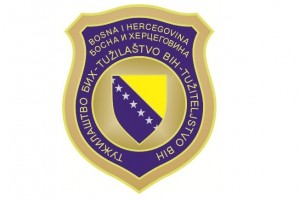 A Prosecutor of the Special Department for Organized Crime, Economic Crime and Corruption issued an indictment against: