Public Relations
Photo gallery 27.01.2021.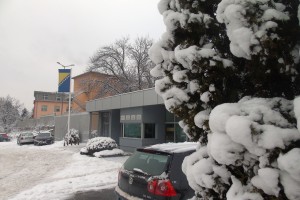 BIH PROSECUTOR'S OFFICE CARRIES OUT ACTION TO FIGHT ORGANIZED SMUGGLING OF LARGE AMOUNTS OF TOBACCO
27.01.2021.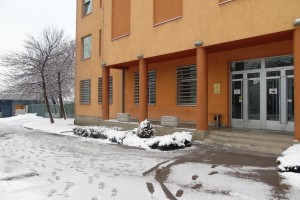 ON ORDER OF PROSECUTOR'S OFFICE OF BIH, OPERATION IN COMBATING INTERNATIONAL ENTICEMENT TO PROSTITUTION IN MOSTAR AREA CARRIED OUT
27.01.2021.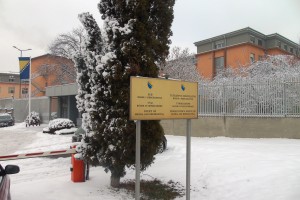 JOINT OPERATION OF BIH AND SWEDISH PROSECUTOR'S OFFICES IN FIGHT AGAINST ORGANIZED CRIME, INTERNATIONAL HUMAN TRAFFICKING AND MONEY LAUNDERING
27.01.2021.