Public Relations
Photo gallery 26.09.2018.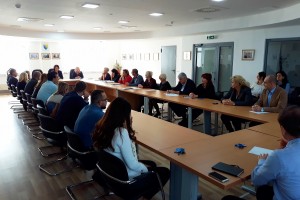 COLLEGIUM OF THE SPECIAL DEPARTMENT FOR ORGANIZED CRIME, ECONOMIC CRIME AND CORRUPTION (DEPARTMENT II) HELD
26.09.2018.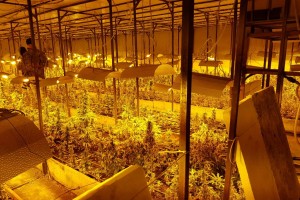 OPERATION OF PROSECUTOR'S OFFICE OF BIH, SIPA AND RS MINISTRY OF INTERIOR IN FIGHT AGAINST SMUGGLING OF DRUGS IN BIJELJINA AREA; LABORATORY WITH SPECIAL AIR-CONDITIONING AND TECHNICAL CONDITIONS FOR GROWING MARIJUANA – 'SKUNK' DISCOVERED
26.09.2018.