Public Relations
Photo gallery 24.02.2021.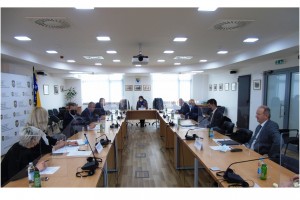 MEETING OF STRATEGIC FORUM OF CHIEF PROSECUTORS AND POLICE DIRECTORS FROM LEVELS OF BOSNIA AND HERZEGOVINA, TWO ENTITIES AND BRČKO DISTRICT OF BIH HELD AT BIH PROSECUTOR'S OFFICE
24.02.2021.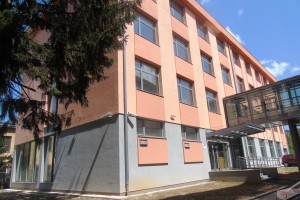 ON ORDER OF PROSECUTOR'S OFFICE OF BIH, SEARCHES OF FACILITIES AND DOCUMENTATION OF PUBLIC INSTITUTION EMERGENCY CENTRE SARAJEVO CARRIED OUT
24.02.2021.