Public Relations
Photo gallery 11.04.2017.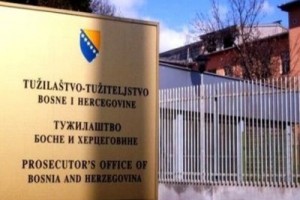 DEFENDANT LEONARDO STANIĆ (1973) ENTERS INTO A PLEA AGREEMENT ADMITTING GUILT FOR TAX EVASION. BAM 49,329.00 OF UNLAWFUL PROPERTY GAIN TO BE CONFISCATED
11.04.2017.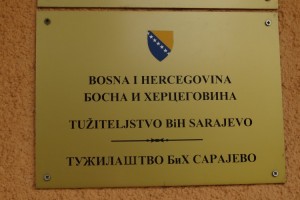 INDICTMENT ISSUED AGAINST SAŠA CVETKOVIĆ FOR WAR CRIMES COMMITTED IN THE AREAS OF SREBRENICA AND BRATUNAC
11.04.2017.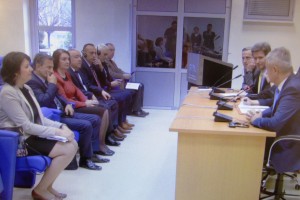 ACTING CHIEF PROSECUTOR AT THE MEETING WITH THE UK SECRETARY OF STATE FOR FOREIGN AND COMMONWEALTH AFFAIRS
11.04.2017.