Public Relations
Photo gallery 07.03.2019.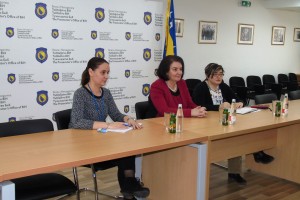 CHIEF PROSECUTOR MET WITH REPRESENTATIVES OF THE PROSECUTORIAL CAPACITY STRENGTHENING PROJECT IMPLEMENTED BY THE MINISTRY OF JUSTICE OF FRANCE
07.03.2019.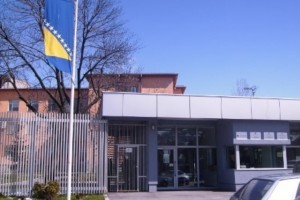 LARGE-SCALE OPERATION CODENAMED 'GOLDEN KARAT' AIMED AT PREVENTING SMUGGLING AND SALE OF PRECIOUS METALS ON BLACK MARKET IS CARRIED OUT ON ORDERS OF PROSECUTOR'S OFFICE OF BIH
07.03.2019.