Public Relations
Photo gallery 05.07.2018.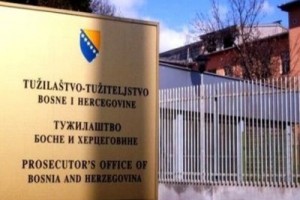 ACTION AGAINST ORGANIZED CRIME AND IN FIGHTING SMUGGLING OF NARCOTIC DRUGS AND SMUGGLING OF ARMS, AMMUNITION AND PRODUCTS OF DUAL USE IS ONGOING UPON ORDER OF BIH PROSECUTOR'S OFFICE
05.07.2018.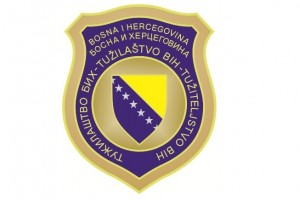 PERSON ACCUSED OF ORGANIZED CRIME AND ILLICIT TRAFFICKING IN NARCOTIC DRUGS ENTERS INTO A PLEA AGREEMENT ADMITTING HIS GUILT
05.07.2018.